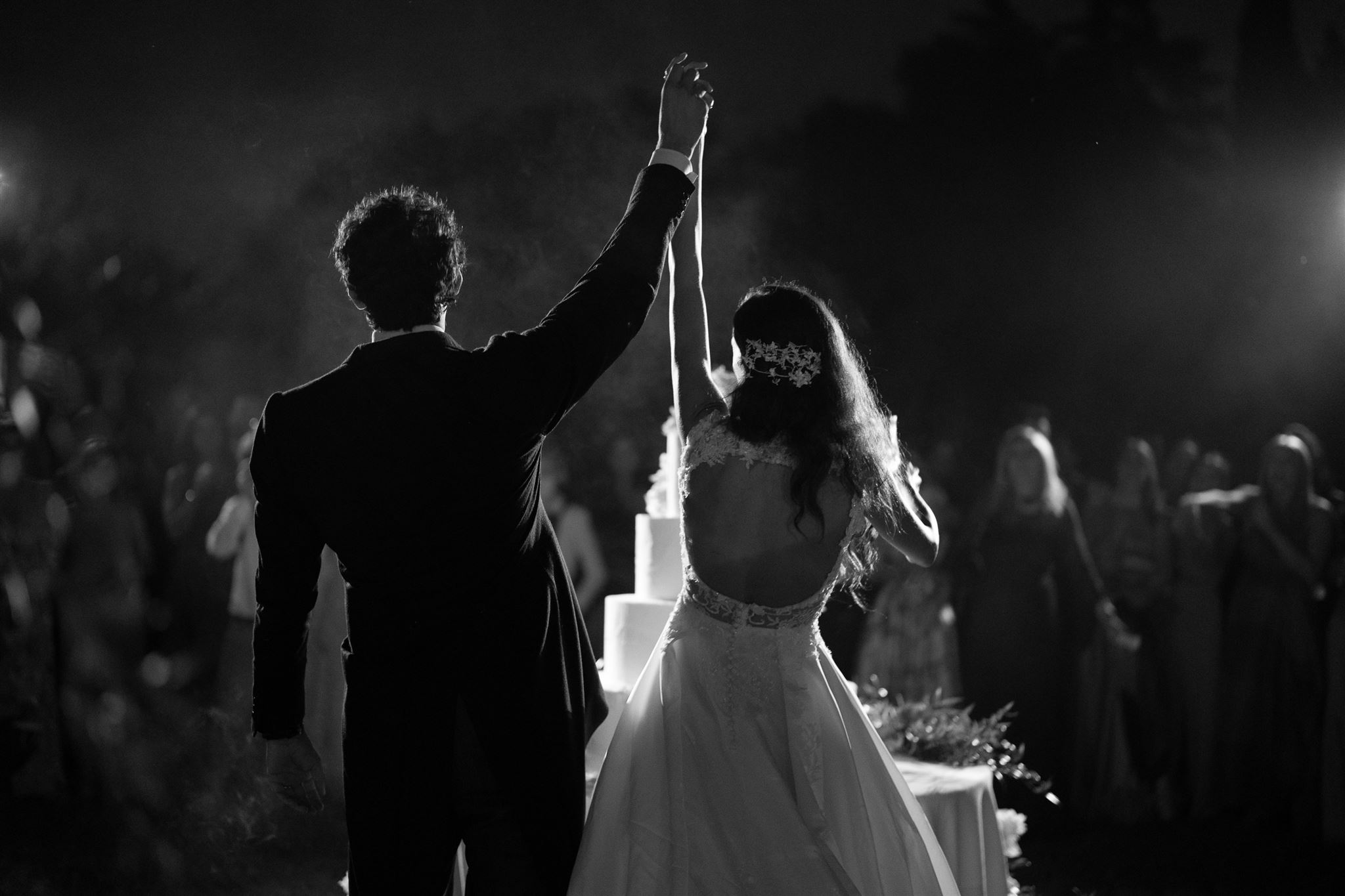 06 Mag

Wedding at Villa Oliva – Carlo e Alberica

The Wedding at Villa Oliva was a dreamy italian wedding that took place in the stunning hills of Lucca, Italy.

The beautiful couple, Carlo and Alberica, were coordinated by the talented team at Savvy Event Studio. Alberica looked breathtaking in a dress designed specifically for her by Francesca Piccini's atelier.

The intimate ceremony was held at the small San Pancrazio church, just a few hundred meters away from Villa Oliva.

The church was decorated with gorgeous flowers by Vincenzo Dascanio, who created an asymmetrical design on the wall that added a touch of unique elegance to the entire setup.

The wedding video captures the magical atmosphere of the day, as well as the heartfelt emotions of the bride and groom and their warm and loving guests.

One of the most touching moments of the evening was when the trailer for the couple's special day was projected during dinner.

If you're looking for the perfect Tuscany wedding, Villa Oliva is a venue that you won't want to miss. With its breathtaking views and elegant décor, it's the perfect backdrop for any romantic event.

So, whether you're planning a wedding in Tuscany or simply dreaming of one, be sure to check out the Wedding at Villa Oliva video on this page, and get the real experience of a beautiful italian wedding in Tuscany.